About
The Truth Seeker is a site to make it easier for people to find the truth when it comes to the different topics of today such as climate change, false flags, 9/11, vaccinations, world government, banking fraud etc. It also includes some solutions such as the knowledge of natural law, true sovereignty, veganism and the meaning of self-ownership. The content posted on this page is NOT written or made by me personally but from the various independent journalists in the alternative media and people in the global truth movement. The only content I've written is under the section blog just to clarify things for the reader.
John Blaid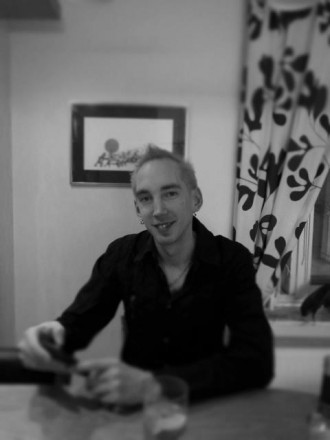 I am just a regular guy who are searching for the truth and who woke up to a totally new reality back in late 2012. I started to look for answers that could make me understand myself better and ended up in different rabbit holes so to speak. Started to question everything I was taught to believe to only find out that most if not all was totally incorrect. During the past years I have made several connections internationally and worked with different freedom movements and people and tried to spread awareness and knowledge through social media and various groups but later realized that it was not enough consider the amount of censorship and limitations that social media got. The idea of "The Truth Seeker" was growing during a long period of time in my mind until one day when I had enough and thought it was time to manifest it. My hope is that this platform will enable me to provide people out there who appreciates the truth with alternative views on what is going on in this world.
Donations are always appreciated because that gives me the opportunity to focus more of my time and energy in providing useful information from various sources. You could also go to http://steemit.com/@johnblaid and upvote my articles.